Market Analysis for Private Water Sector Engagement in Bulgaria
Best Practice Studies, International Market Studies,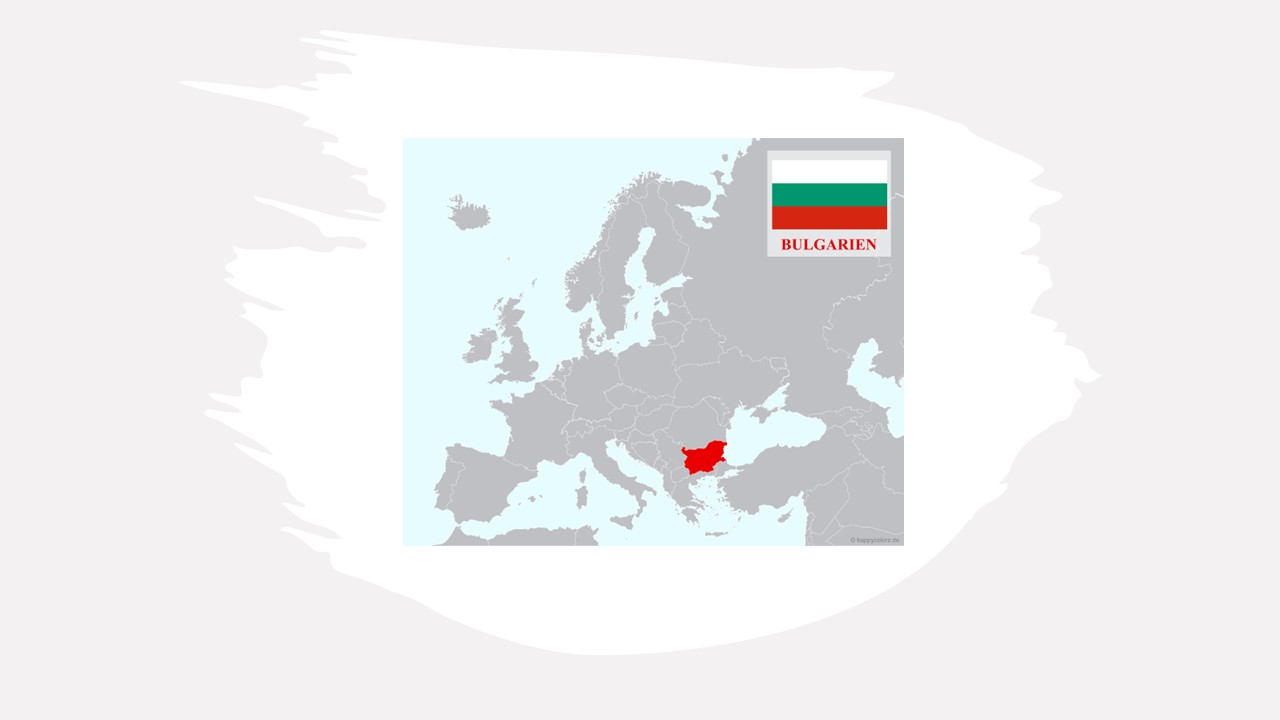 This market study was finished in December 2000 and was co-financed by the Austrian Ministry of Finance. The client, "Austrian Water", represents around 30 potent private water sector companies in the fields of consulting, engineering, supply, operation and research.
BLUESAVE worked together with their local partner WSEC – Water Study – Engineering and Consult Ltd. Sofia
The study targeted at identifying special market segments and competitive advantages for Austrian companies working in the field of water- and wastewater engineering.
The main work packages were:
Analysis of the legal structures
Analysis of socio-economic background conditions
Analysis of competitors
Analysis and assessment of the market potential in the defined potential sectors
Identification of projects and potential investors
The study also comprises a recommendation for a strategic market entry for Austrian consultants as well as suppliers, engineering companies and operators of water and waste water sector facilities, with short, medium and long term perspective.
"Water is a most precious resource – no water, no life. We bring our expertise to those regions where the value of water is well-understood and appreciated. That makes our work very satisfying!"