Finanzierungskompass für Umweltinfrastruktur-Export nach Serbien, Ungarn und Polen
Project Implementation Support,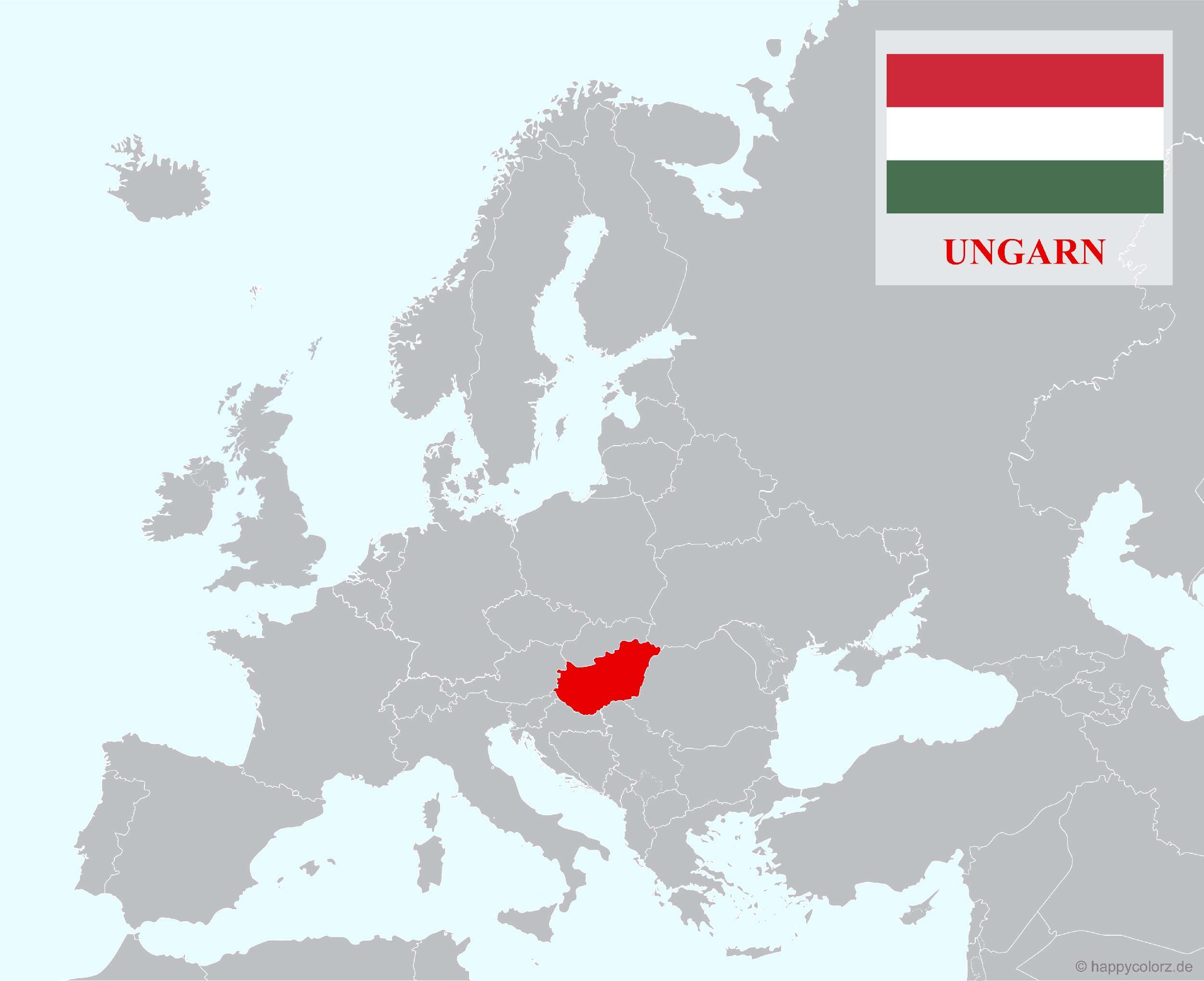 RIST Financing Compass: Creating Transparency in Municipal Infrastructure Financing Options in Selected Countries: Poland, Croatia and Serbia
Within the framework of an INTERREG IIIB project, the Local Government of Styria started an internationalisation program for Styrian companies and investors in the year 2002.
The aim of this project is to facilitate the participation of Styrian investors in international projects. Target countries of the internationalisation program are Serbia, Poland and Croatia, therefore the government decided to create guidelines for investors, suppliers and consultants in municipal infrastructure finance.
BLUESAVE was contracted for this assignment in 2004 and has worked together with financial engineers from respective banks, as well as independent experts in this field.
The result is a comprehensive CD with descriptions of the different institutions and their areas of work, including decision paths and an index to find key words quickly.
The decision path for readers was designed to provide an easy and quick search tool for investors and project developers. This decision path leads the reader directly to the targeted financial institution and their relevant services, having the main criteria of their project as an indicator which financing lines to apply and follow.
There is also a generic section on project cycles, description of target sectors and services and products offered for project finance.
Understanding International project finance implies that stakeholders are familiar with the project cycle of international financing institutions (IFIs).
Due to the number of administrative steps within the system of IFIs, project preparation needs time. Having in mind that their strategies are well harmonised with other programs in the focus country and that they ask for clear key performance indicators, the success of the projects is secured from the very beginning. Further, IFIs help investors with syndication of finance: once you have an IFI in the boat, other, also private banks will follow readily.
The result of this work will also be used for trainings and workshops within the RIST programme.
Projects need money. Good projects will easily find money and investors. But the source of finance and project structure is decisive on whether these investors will earn money on their projects or not.