BLUEPOINT – The Styrian-Vojvodinian Business Center in Novi Sad – Serbia
Project Implementation Support, Wissensmanagement und Netzwerke,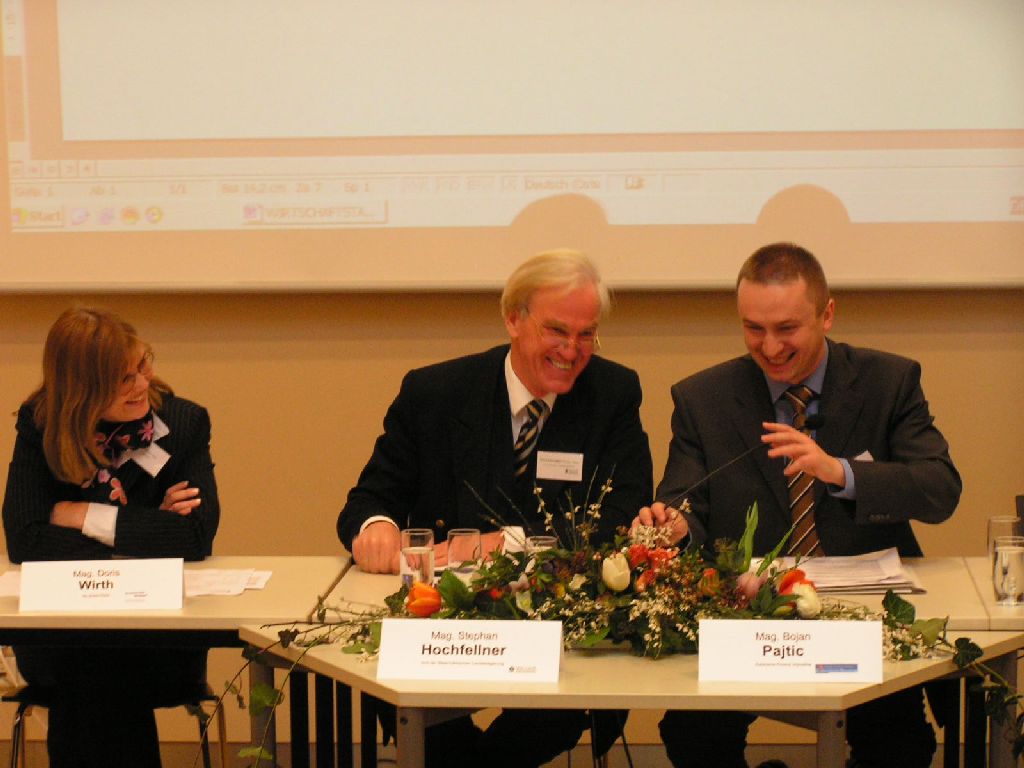 The economy of the CEEC (Central and Eastern European Countries) has expanded rapidly in the last few years. Especially the Serbian market offers great opportunities in a growing economic area. In 2004 Serbia's economic growth was 8,0 % (EU-average was 0,8 %) due to an increase of productivity in industry, trade and commerce.
The main objectives of the business centre are to get foreign companies and know-how in Vojvodina to help the local SME-sector grow and develop and to provide a joint base for Styrian companies to operate in Novi Sad and Vojvodina. Start-up companies and well established foreign companies share the premises in order to make best use of synergies in terms of resources and business support in the start-up phase.
The BLUEPOINT business center was initiated by the Province of Styria/Austria and the Executive Council of the Autonomous Province of Vojvodina – Serbia. BLUESAVE functions as the investor and the operator and is responsible for implementation.
The business centre is located in the centre of Novi Sad in a nicely renovated and technically adapted building next to river Danube, with a nice view to Petrovaradin, the castle.
The business centre is run as a management contract for the services to be offered to the businesses and start-up companies. These services comprise:
Highly skilled secretarial personnel (at least 3 languages: Serbian, English, German, eventually Hungarian) with strong business background and perfect in office management
Phone and fax service
Providing meeting and seminar rooms, best equipped with seminar facilities (flipcharts, beamer, screens, TV, CD, DVD, etc.), including a cafeteria for business chats
Guarantee for a good mix of local services (marketing, accounting, legal services, IT-Services …)
For the Novi Sad Business Community several projects within EU programmes (e. g. INTERREG, CARDS, 7th Framework Programme R&D) are planned.
Foreign companies and know-how represent an important factor to help the local SME-sector to grow and develop. A working infrastructure is essential to support an efficient start-up.