ADA – Development Partnership for Biogas in Voivodina, Serbia
Best Practice Studies, Project Implementation Support,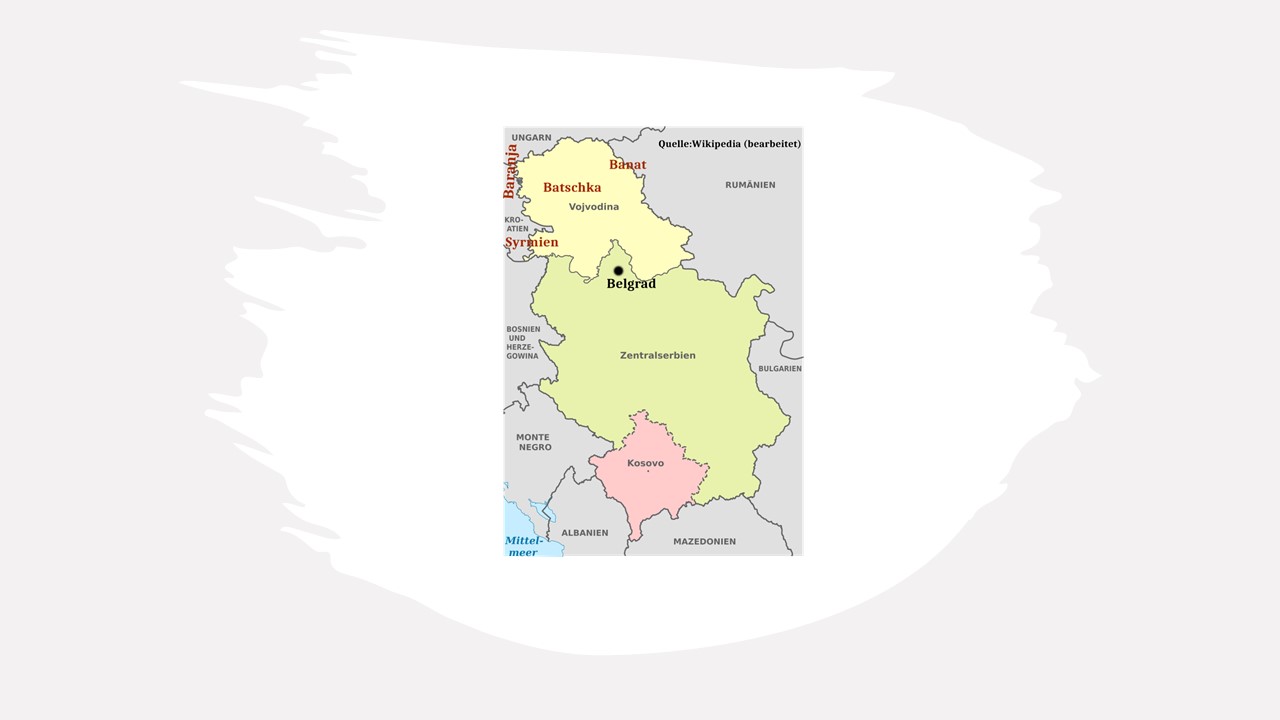 The Austrian Development Agency has financed under their Partnership program the design and development of a biogas project in Panonija company in Bačka Topola, Serbia. Neuhold Envirotec GmbH as the technology supplier and Austria Bio Garantie as partner for the implementation of organic food production have contracted BLUESAVE as overall coordinator and project manager.
The project is also well supported by the Provincial Secretariat of Environmental Protection and Sustainable Development of Vojvodina and by the municipality of Bačka Topola.
The following work packages are being carried out:
communal energy concept for the municipality of Bačka Topola
feasibility study for the biogas plant at agricultural farm of Panonija
operating design for the biogas plant
support and know-how transfer for the organic food production in the region
design for water saving measures and waste water treatment of manure residual water
Main targets of the project are:
creating awareness and know-how-transfer in the field of use of renewable energy and integration of renewable energy sources in municipal energy supply systems
production and certification of organic food production
sustainable management in regard of economical, social and ecological aspects
The target groups for know-how-transfer and awareness creating measures are the employees of the farm Panonija, farmers in the surrounding neighbourhood and interested farmers all over Vojvodina as well as political stake-holders both of the municipality and of the province. Trainings are supported by the municipalities and by the University of Novi Sad.
The technical outputs of the project are:
use of the energetic potential of manure and at the same time relief from its environmental impact
the farm Panonija and the municipality of Bačka Topola Iđoš are supplied with electricity and heating from renewable energy sources
upgrading of the farm Panonija through innovative organic farm products and long-term contracts with importers in EU-countries
The necessary steps to reach these targets are energy concepts both for the farm and the municipalities and a legal and organisational base for the foundation of a local energy supply company. Potentials for organic food production are being identified, quality standards will be implemented and the re-organization towards organic farming is being supported.
The realization of all the targets will lead to a sustainable economical and ecological development of the region.
Biogas plants from manure achieve four environmental objectives in one: 1) Electricity Production and 2) Heat production from renewable sources, as well as 3) upgrading of the fertilizer for agricultural application. 4) Capture of manure and possibility of effective waste water treatment.