AEV Graz – Waste Management Study Vojvodina – Serbia
Best Practice Studies, International Market Studies,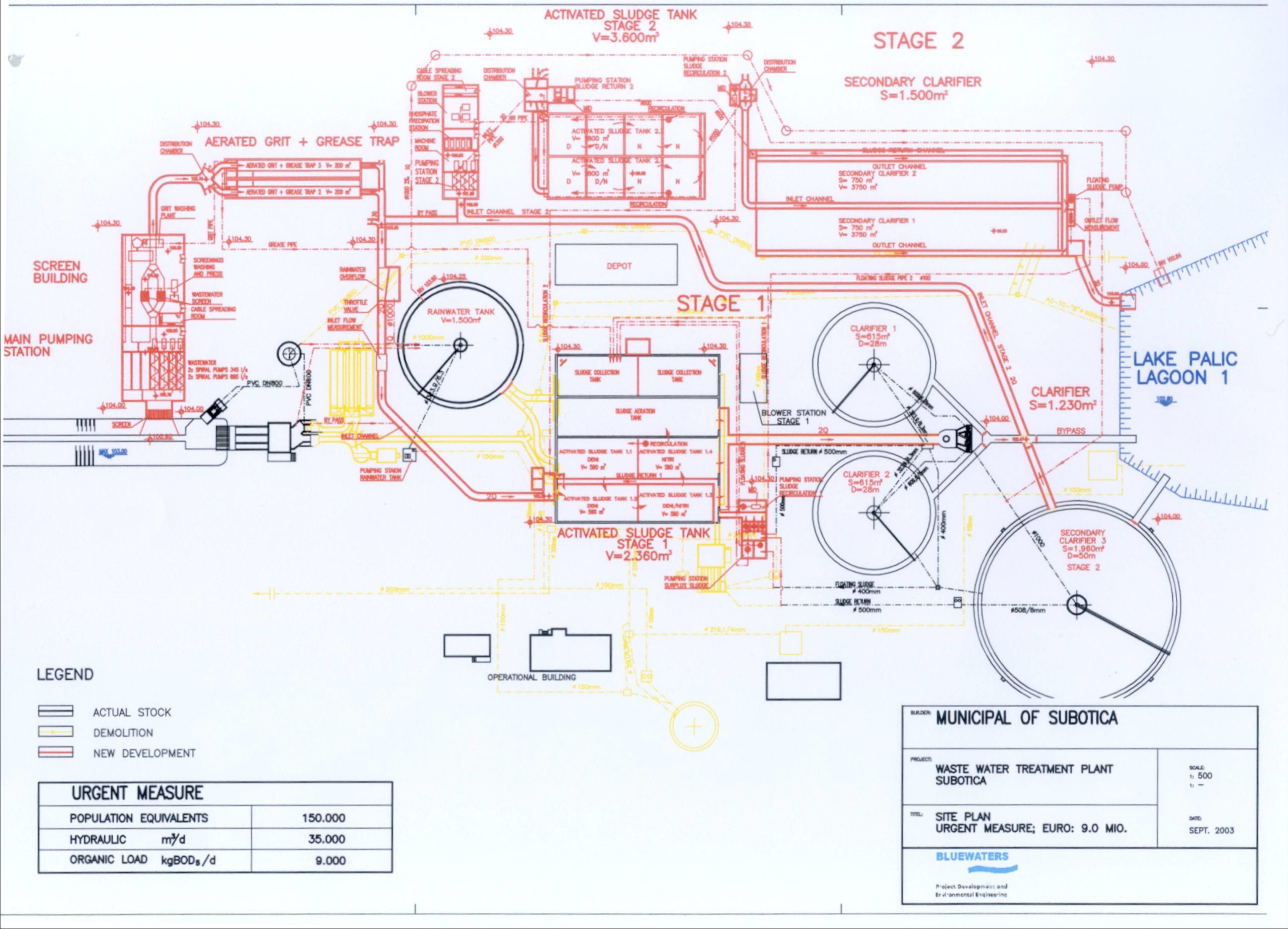 Feasibility Study for Two Pilot Sites
In 2003, the Ministry of Protection of Natural Resources and Environment of Serbia implemented an ambitious National Waste Management Strategy, which should lead the country towards EU standards in waste treatment. Against this background and the day-to-day growing waste amounts and the environmental implications with the current waste disposal facilities, the Government of Vojvodina signed a Memorandum of Understanding with the government of Styria on Know-how Exchange and project development of two pilot sites, implementing the "Styrian Best Practice in Waste Management".
Under this umbrella, the Styrian company AEVG Abfall- Entsorgungs- und Verwertungs GmbH, who runs a PPP waste management project in Austria and provides their services to the City of Graz, received funds from the Styrian government and from AWS – Austrian Wirtschaftsservice for the development of the pilot plants.
AEVG contracted BLUESAVE as the Consultant to develop the Master Plan and to support them in establishing a Public-Private-Partnership-model for the regions, to be run according to EU environmental standards. The technical design is done in cooperation with IUT-Ingenieurgemeinschaft Umwelttechnik in Seebenstein, Austria, who has broad experience in waste management projects in Austria and abroad.
The feasibility study covers the following areas:
Legal and organisational framework in Serbia to implement a PPP project, including specific arrangements for the project
Technical design and feasibility, related to the sites proposed by the local government, including geological assessment
Selection of sites for waste treatment, recycling and disposal, including all technological aspects of recycling the collected materials
collection logistics and assessment of different options of collection systems
Financial feasibility, including project finance options through IFIs and bilateral financial institutions, discounted cash-flow analysis and sensitivity analysis
Description of existing environmental situation and environmental benefits achieved with the project (environmental assessment)
design of public awareness measures for local stakeholders and the public
The Government of Vojvodina (resp. the Secretariat for Environment and Sustainable Development) is actively involved in the preparation of the study and founded a steering committee with regional experts to manage and support the regional decision process concerning waste collection facilities and their association to a waste management organisation. Their experts provide information on existing landfills, organisational structures and data necessary for the technical design.
Waste is produced every single day. Let us not only think about innovative technologies how to treat and recycle it but also start with measures to avoid waste there where it is created. That is in households, in companies, in hospitals, in public buildings, in hotels and restaurants, wherever there are human beings living and working ….